Pixel Art and Animation
Use this form when contacting me about a commission unless another form is listed.Commission type:
Character(s) refs:
Preferences: (animations, expressions, BGs, etc)
Paypal email:
Terms of Service

read? (keyword?):

Total:
---
Flash Animation
$150-$300+
Looping animation created using Adobe Animate (Flash). Prices rise with complexity, added characters, and backgrounds.

Simple animation: $150 (tail wag, headshot expression change, head bang, run/walk cycles, talking avatars, etc)
Medium complexity animation: $200 (more complex animations such as jumping, dancing, etc)
Complex animation: $300+ (animations that are very complex, animations with multiple characters, animations with complex characters)

I'm very open to suggestions on these and feel free to ask for a quote any time! The price varies a lot just based on the kind of animation you want, and the complexity of your character. See the bottom of this page for info on larger animation projects!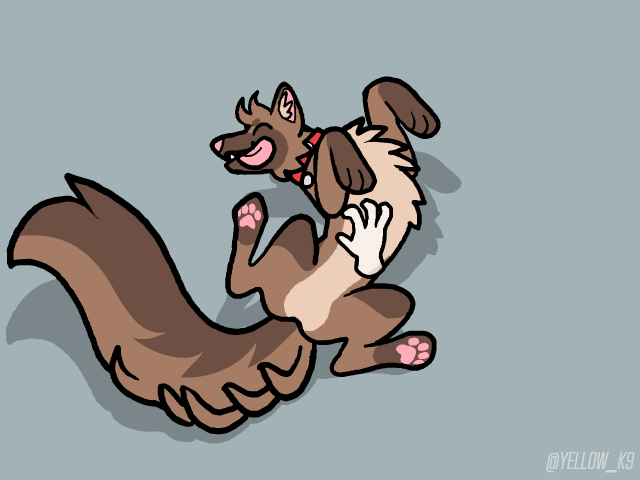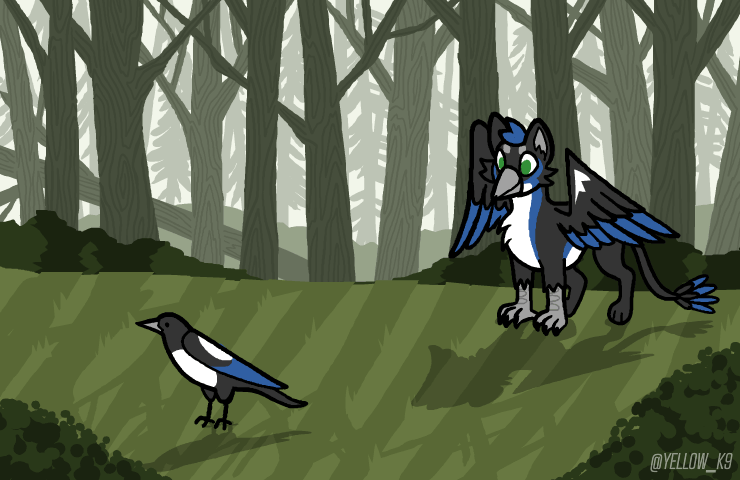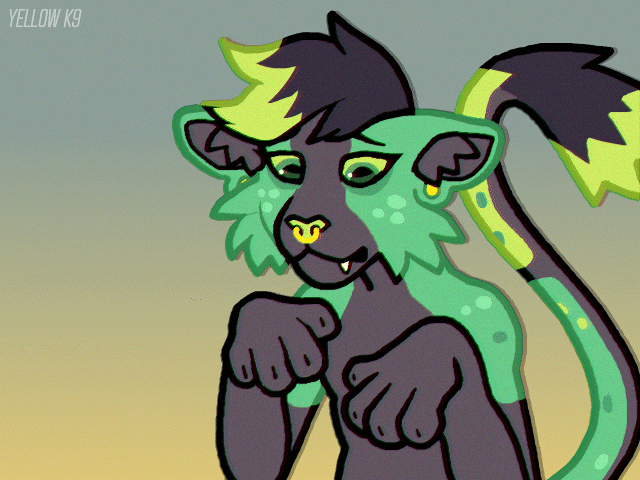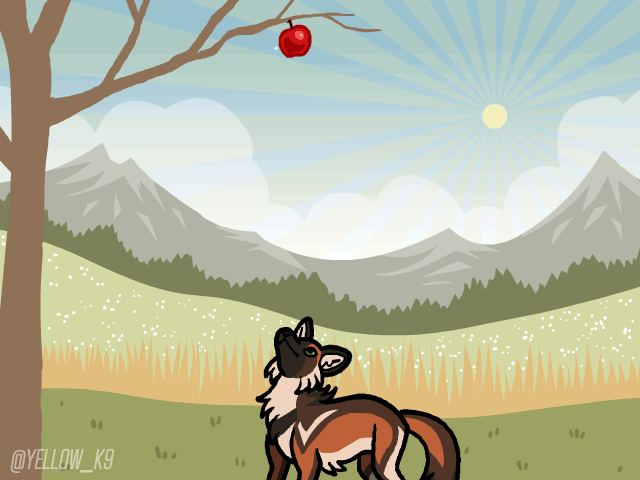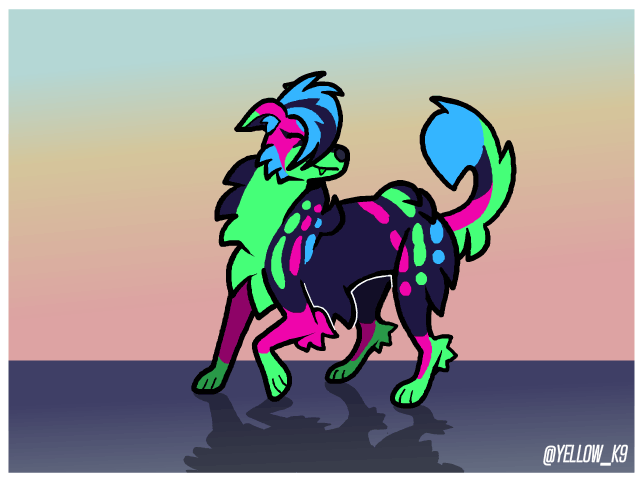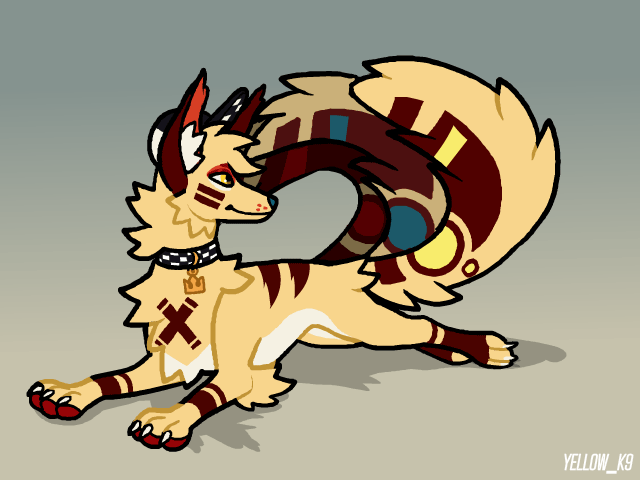 ---
Open Animation YCHs
---
Animated Icon
$90 headshot • $100 fullbody
50x50px icon of your character. Any simple looping animation. Can include background or be transparent. Unshaded. View hundreds of examples here!














---
Pixel Animation
$150
100x100px animation of your character. Any simple looping animation. Unshaded.










---
Static Pixel
$30 for 50x50 • $50 for 100x100 • $70 for 150x150
Static pixel of your character. Shading included. Can be headshot or fullbody.
---
"Wiggle" 2-Frame Pixel
$40 for 50x50 px • $60 for 100x100px • $80 for 150x150px
Slightly animated 2-frame "wiggle" pixel your character. Unshaded. Headshot or fullbody.
---
Tiny Pixel $10
25x25px tiny pixel of your character.
| | |
| --- | --- |
| "Bobblehead" base | Original base |
---
Pixel Doll
$200
150x150px pixel animation of your character. Fullbody. Simple looping animation, most common animations are bounce animation or tailwag animation.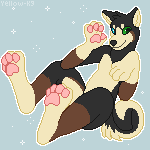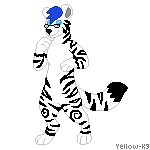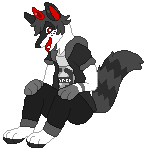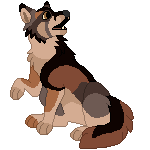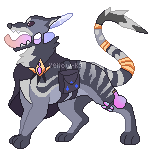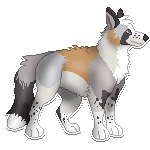 ---
Large Animation $150
500x500px animation of your character. Headshot or fullbody.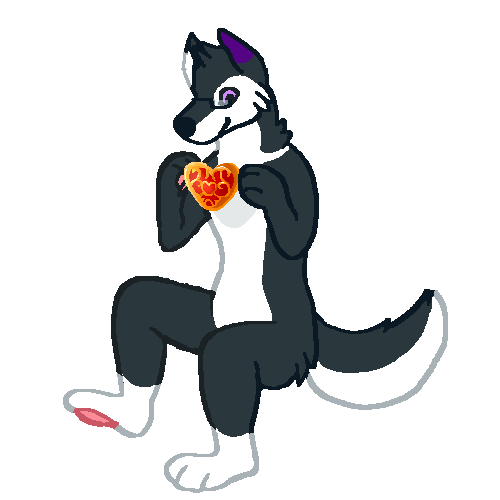 ---
Stamps and Group Icons $40
Custom stamp or group icon for use with DA groups and page customization.





---
Pixel Scene $200-400+
A full pixel scene with a simple 2-frame "wiggle" animation. Can be isometric view. Price varies with complexity.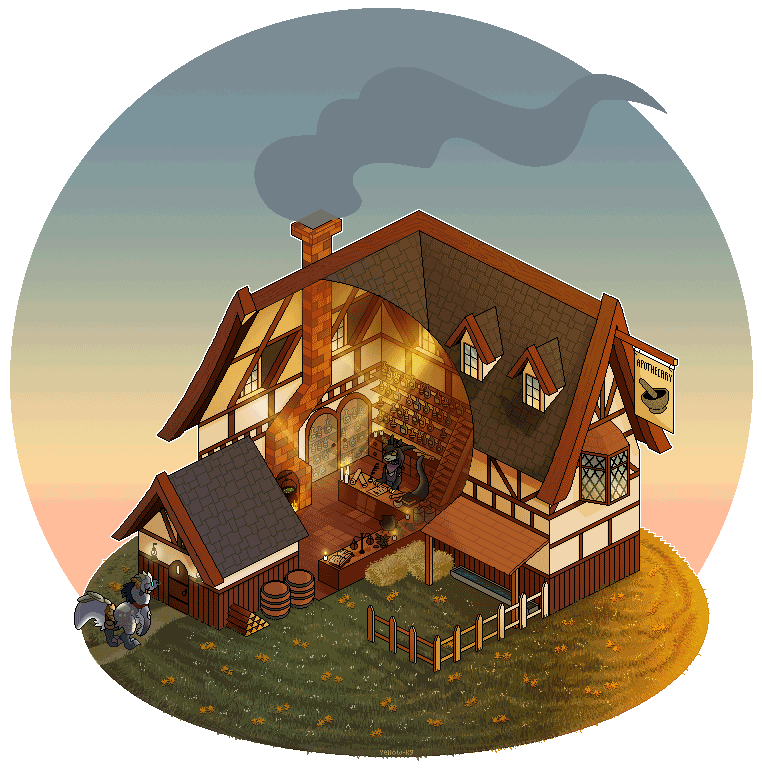 ---
---
Animated Videos price varies
Longer animations such as custom animation memes, music videos, YouTube intros, etc.
•For simpler looping memes, I can charge by the amount of scenes, charged similarly to the animations at the top of this page.
•For long and complex animated video projects, I will charge a $500 upfront payment and charge by the hour, going by a rate of $30/hr.
•I'd estimate about $2,500 per minute of animation. However, because it's hard to estimate the time I actually spend and there are variables such as character complexity, animation complexity, backgrounds, etc, I'm more comfortable charging hourly for bigger projects.
•Keep in mind that longer animations typically take me anywhere from 2 weeks to 2-3 months of work to complete.
•Price depends on complexity, i.e., complex characters, multiple characters, complex background scenery, etc. Contact me with what you have in mind and I can give you a more accurate quote.