Digital Art
Use this form when contacting me about a commission unless another form is listed.

Commission type:
Character(s) refs:
Preferences: (poses, expressions, anthro or feral, clothing, accessories, etc)
Paypal email:
Terms of Service read?:
Total:
---
Fullbody Drawing $30
Fullbody drawing of your character. Can be lined or lineless style, no change in price. Shading included. Anthro or feral. +$10 for a simple background.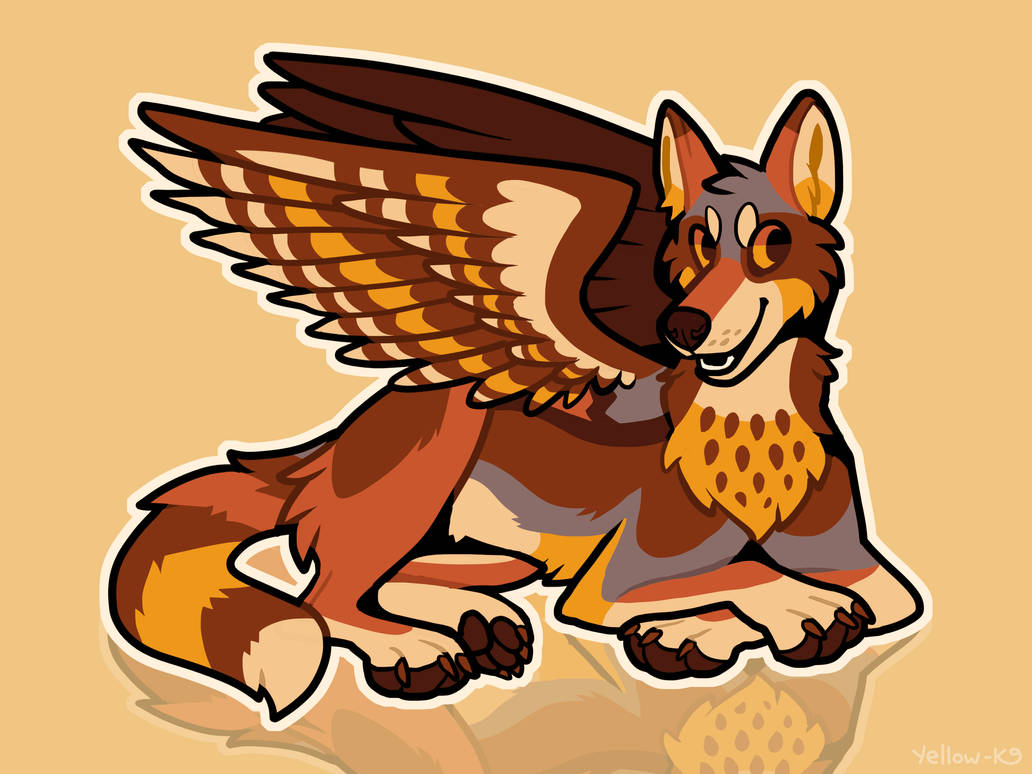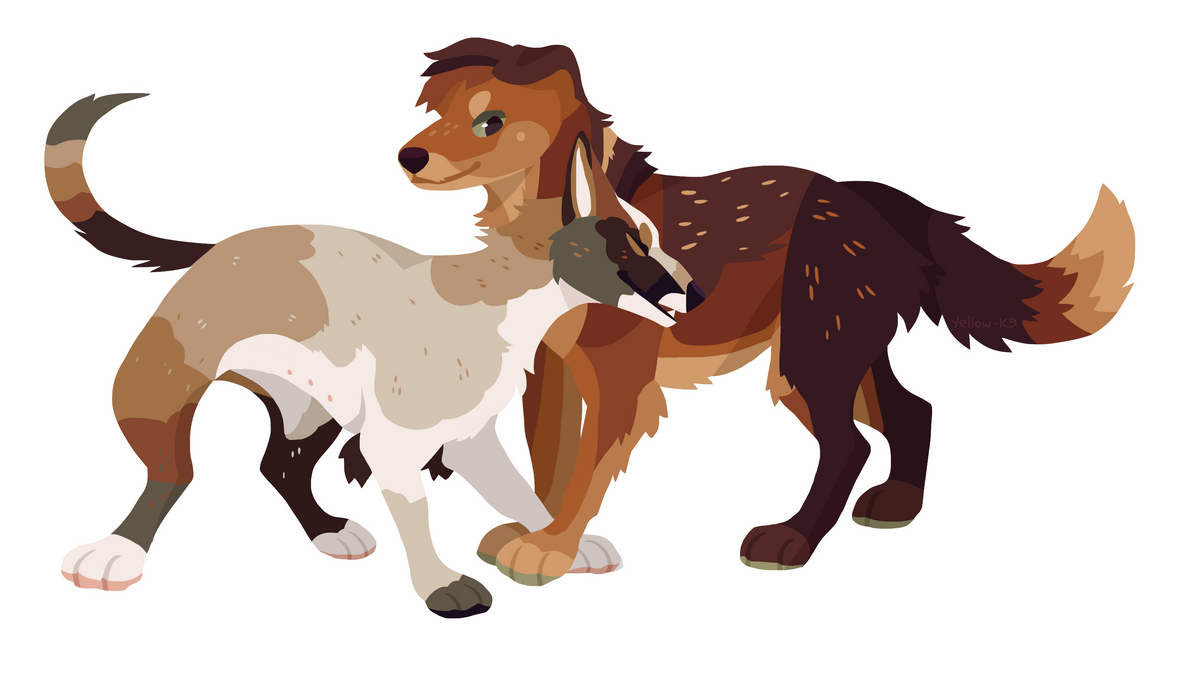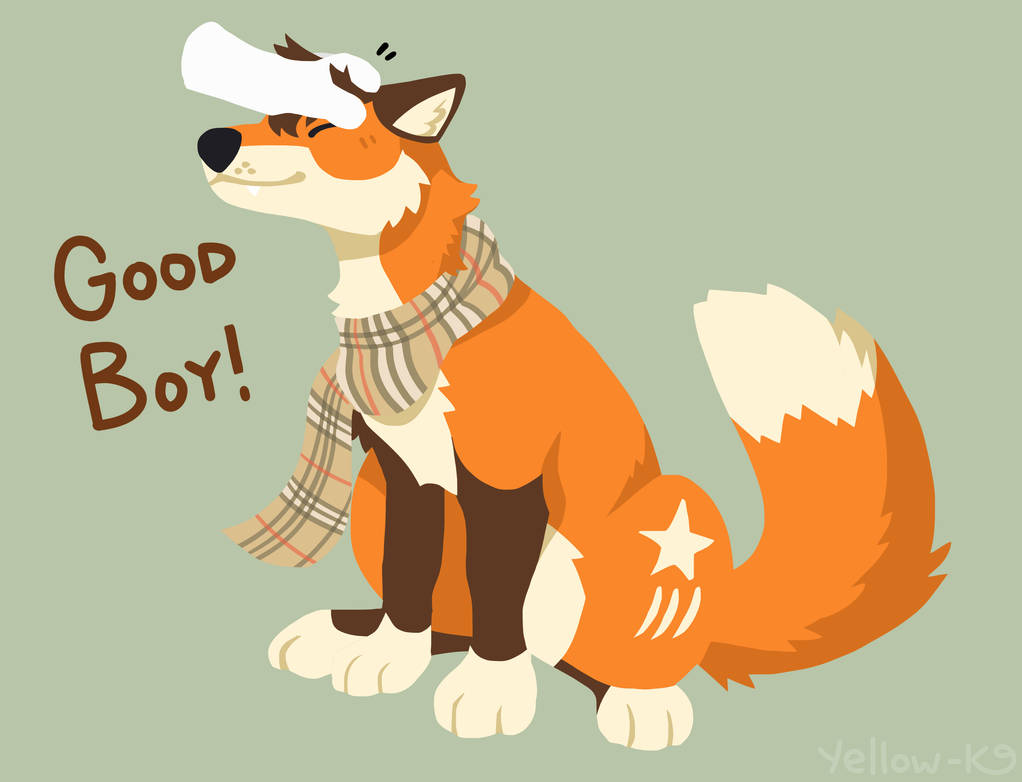 ---
Chibi Drawing
$15
Chibi style simplified drawing of your character. Choose between lined, lineless, or binary lined. Unshaded. Anthro or feral.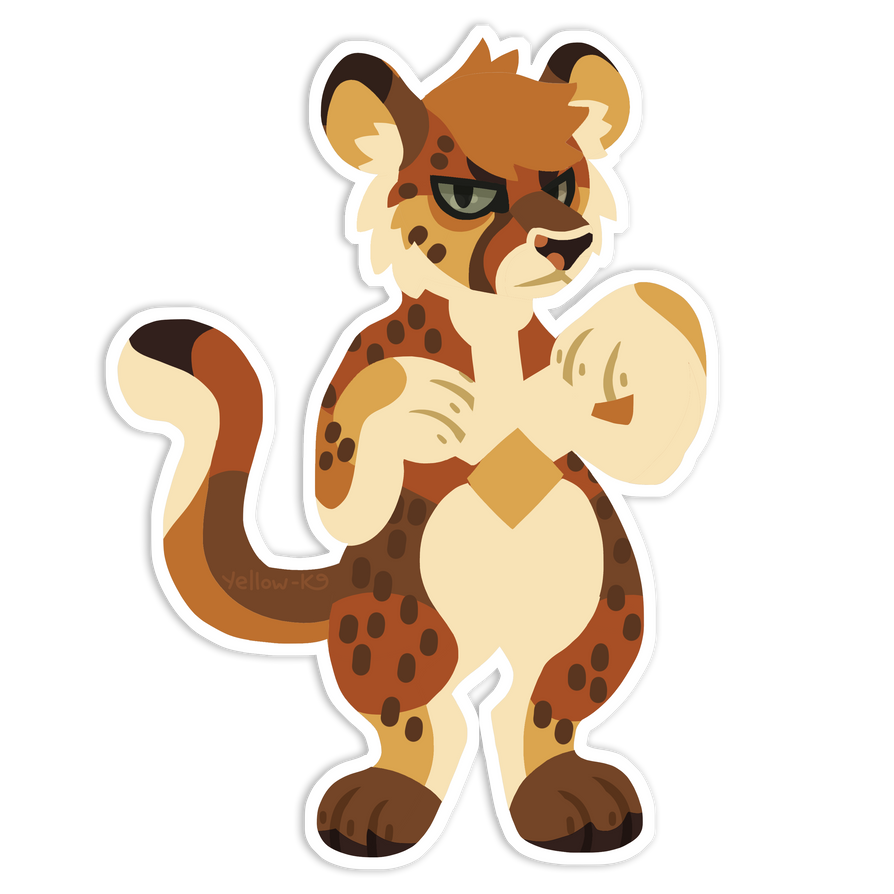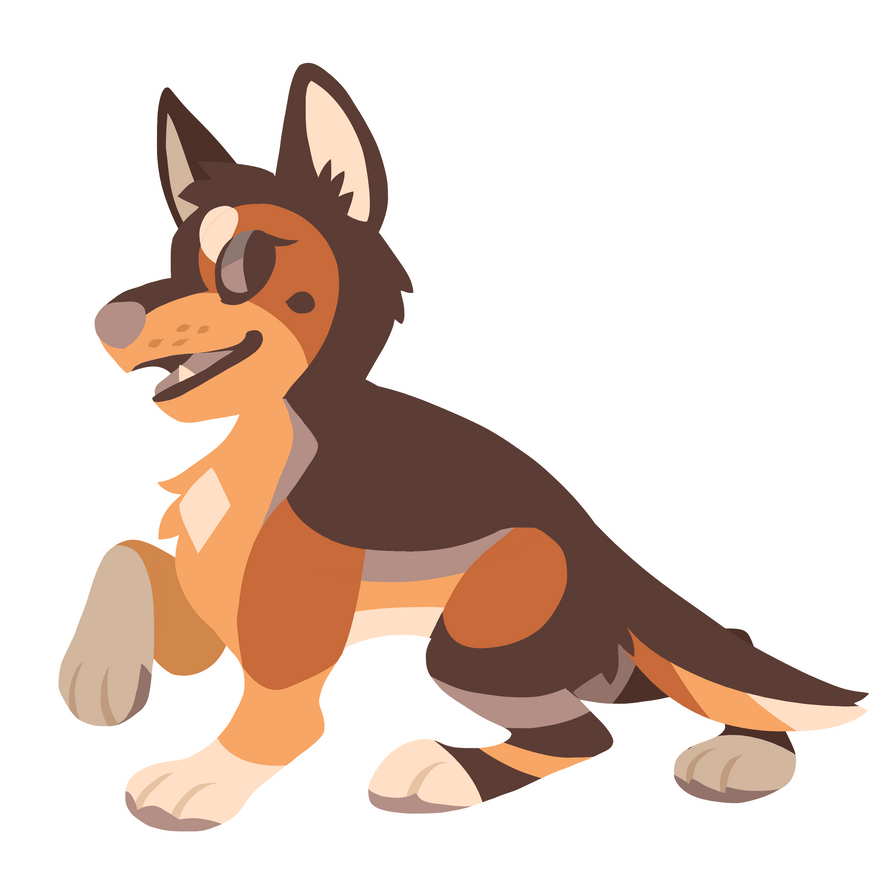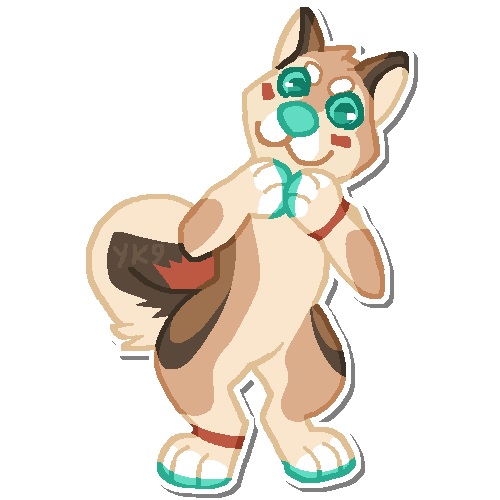 Binary lined chibis (also $15)
---
Headshot Drawing
$15 lined • $10 lineless • $20 for Twitter icon
Headshot drawing of your character. Shading included for lined. Lineless characters can include a simple gradient background, these can also be turned into physical buttons and shipped for an additional $5 charge.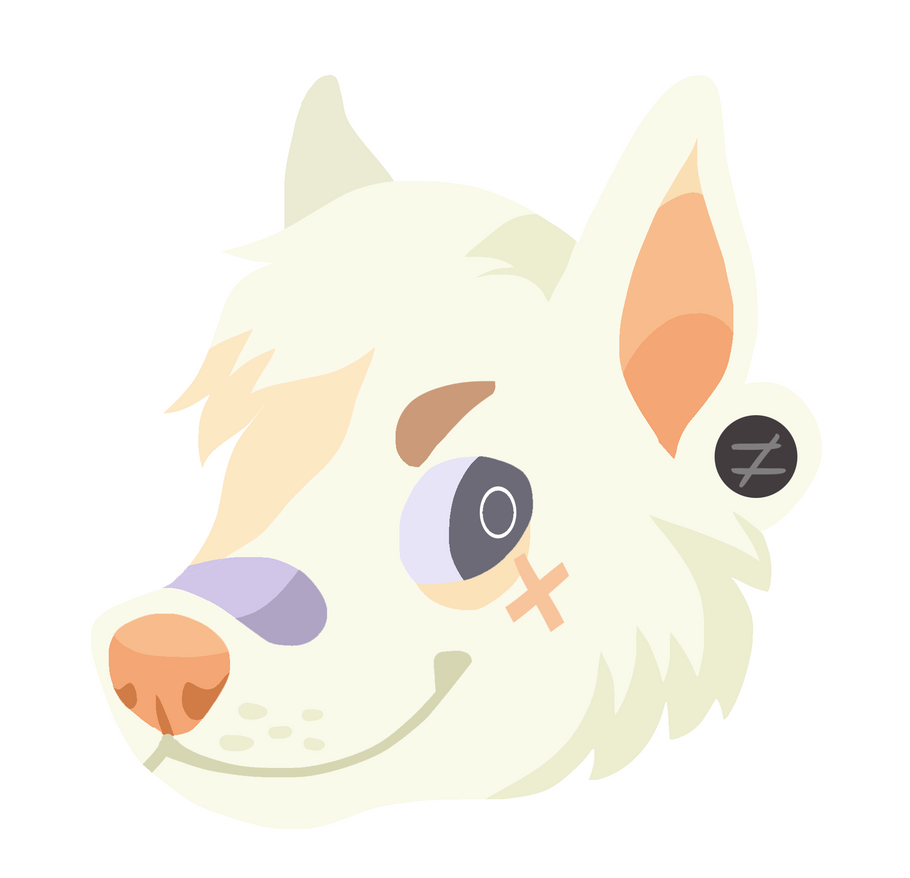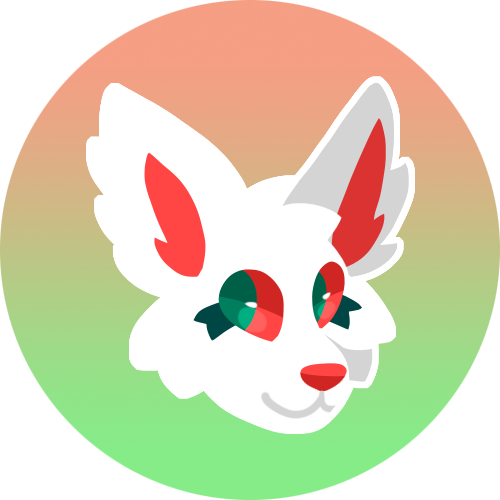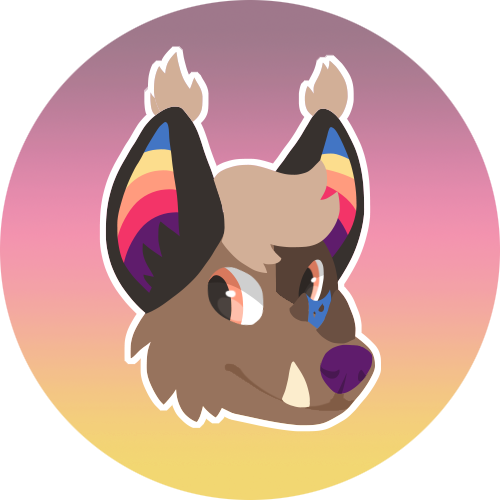 ---
Badge Commission
$20
Badge commission of your character with their name listed. Choose between a normal headshot badge (headshot with name), "Furry License" (mock driver's license with bust shot), or ID Badge style (bust shot with background, name, pronouns, and social media) Can be printed, laminated, and shipped at no additional cost! Can also ship internationally!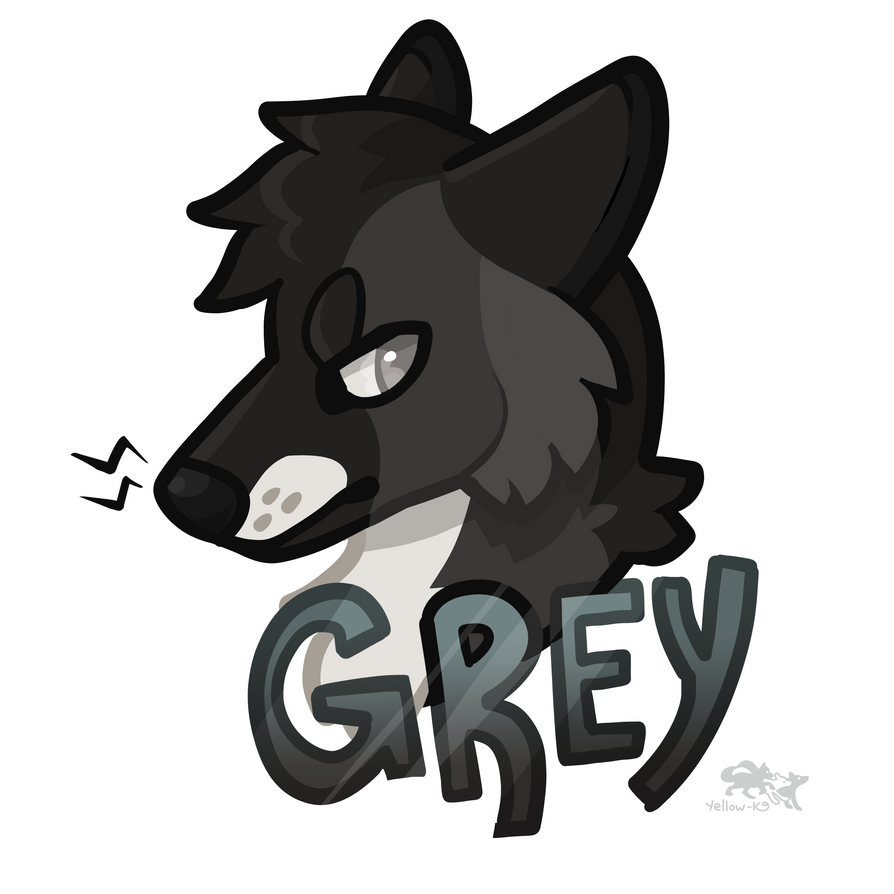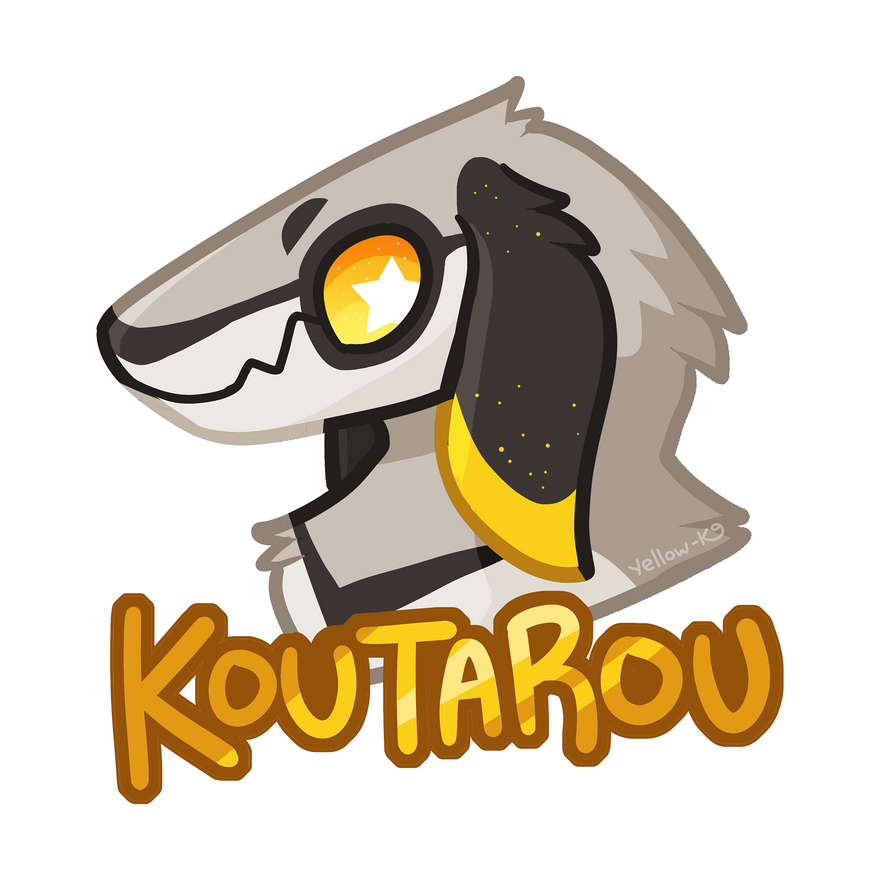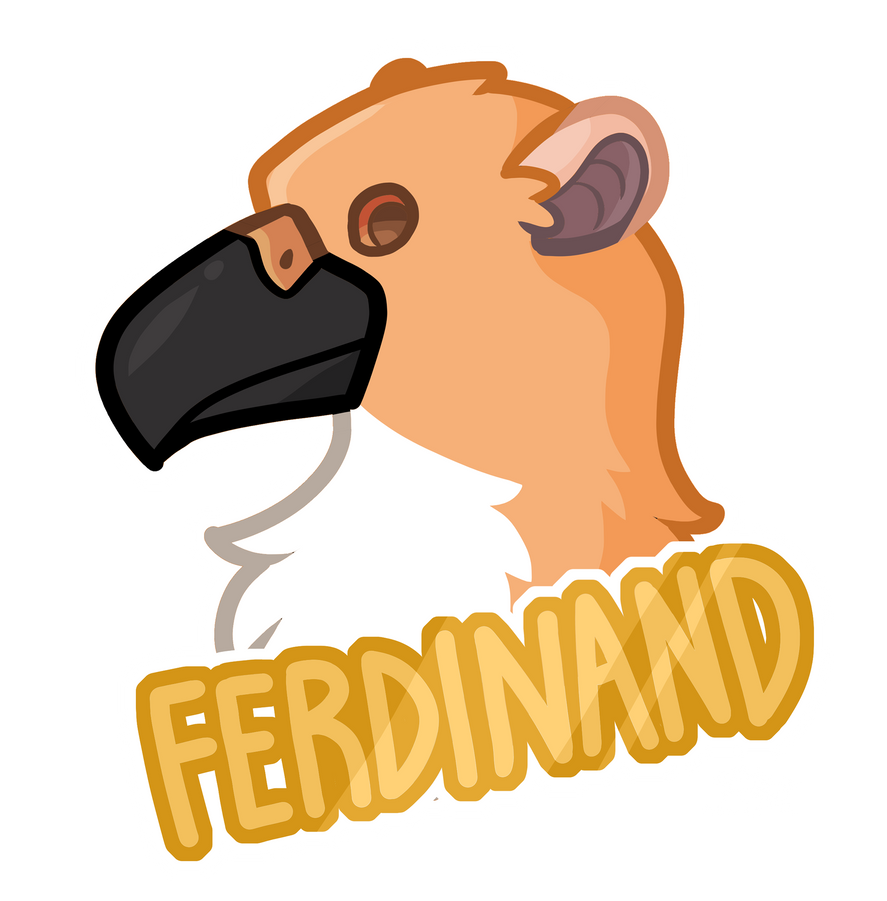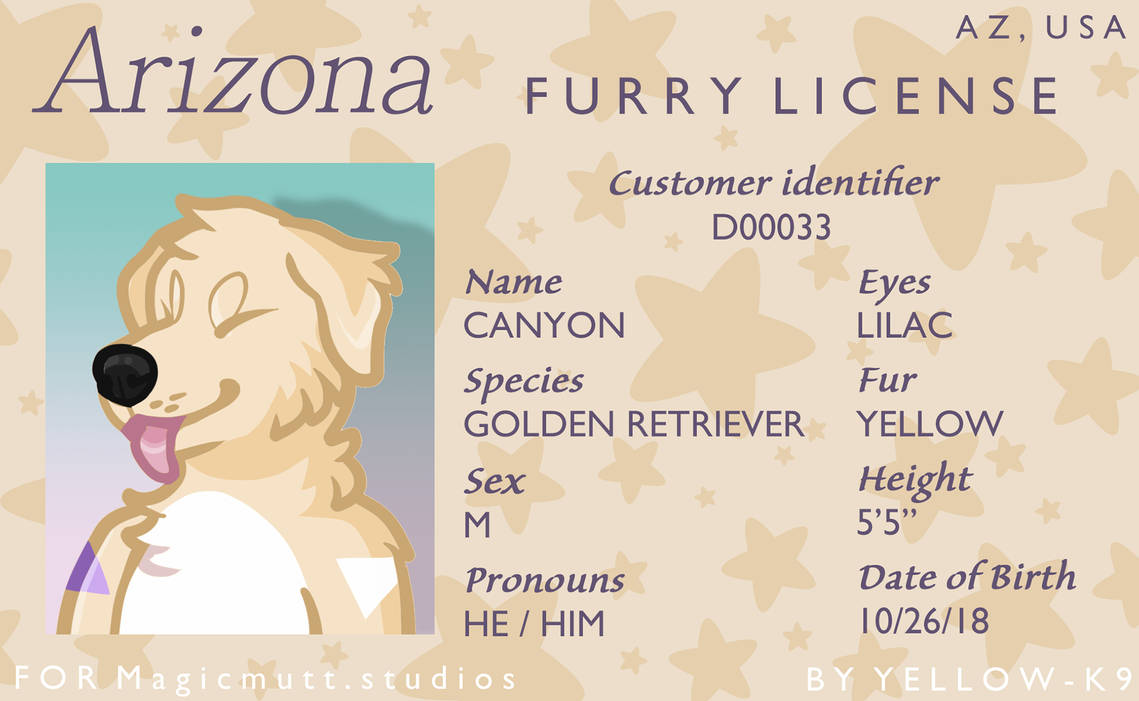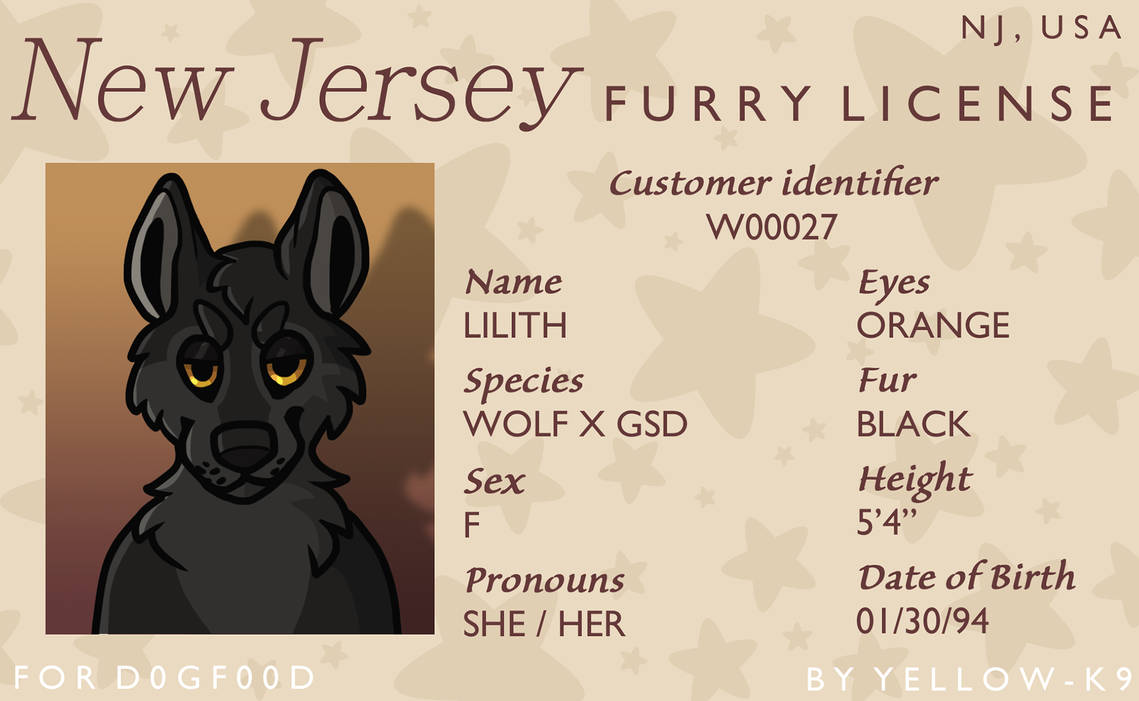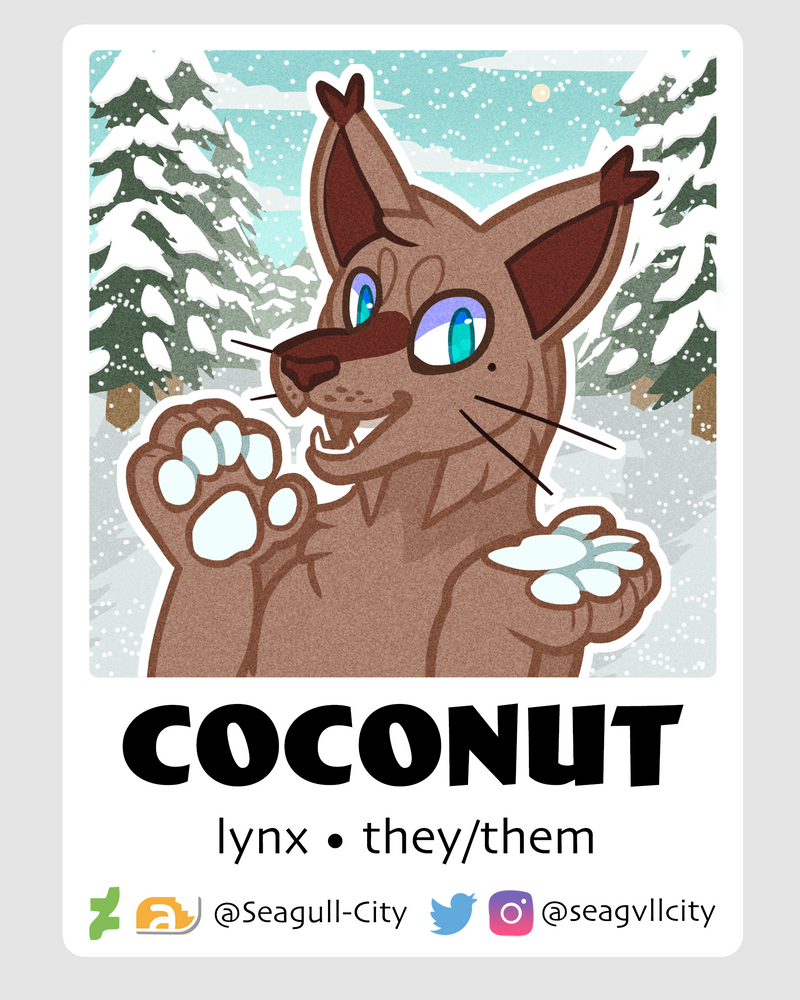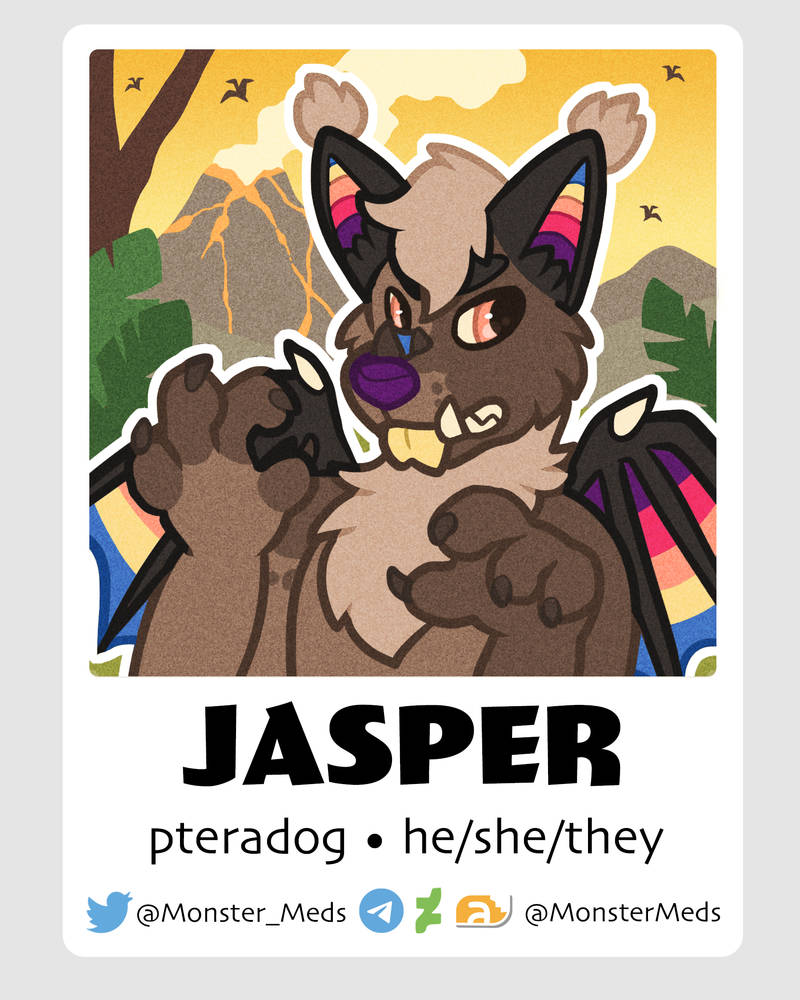 HEADSHOT BADGE FORM
Character reference(s):
Name of character:
Expression:
Shipping address:
Paypal email:

FURRY LICENSE FORM
Your username:
Character ref:
State:
Character Name:
Species:
Gender:
Pronouns:
Height:
Birthday:
Preferences: (expression, background)
Shipped?: (send me your address if yes)
Paypal email:

DOUBLE SIDED ID FORM
Reference:
Character's name:
Species:
Pronouns:
Social medias:
Preferences: (pose, expression, accessories, background*)
Paypal email:
Shipped?: (send me your address if yes)
​
*background can be simple scene, shapes (stars, hearts, crowns, flowers etc) or gradient
---
Telegram Stickers
$15 each • $80 for a pack of 6
Sticker commissions for use on Telegram. Unshaded. Anthro or feral. Can be any expression, can work off of description, existing stickers, or memes. No extra charge for a generic YCH character, +$5 for each additional specific character.
Form:
Quantity:
Character ref(s):
Specifics on what you'd like:
Paypal email:
Total price: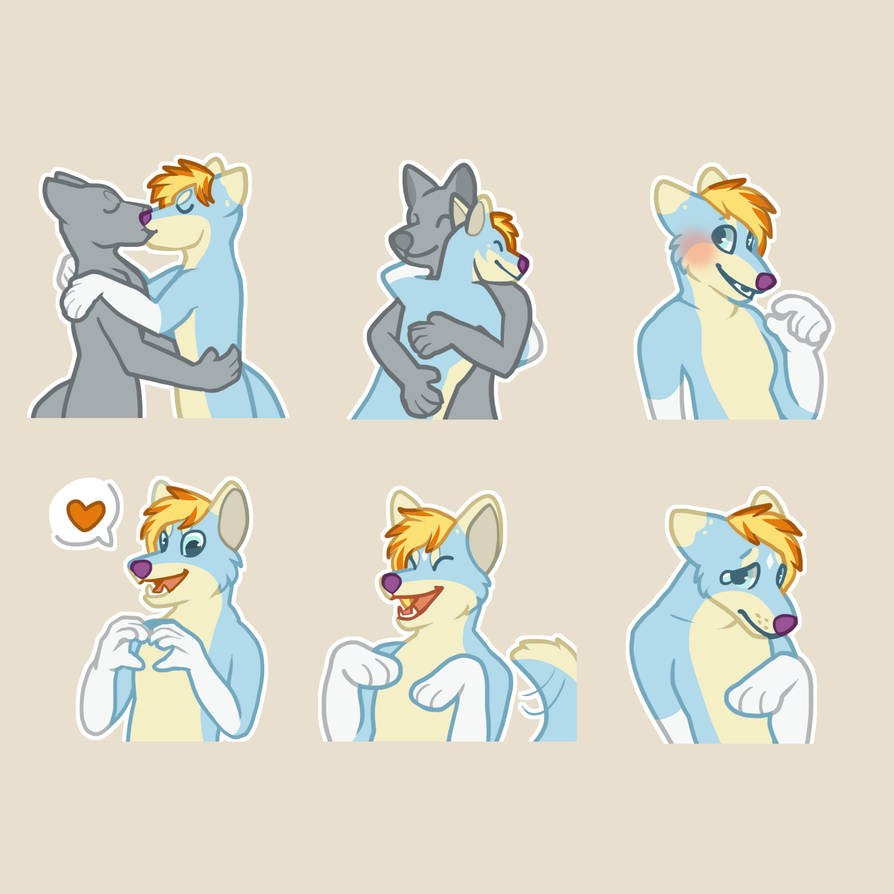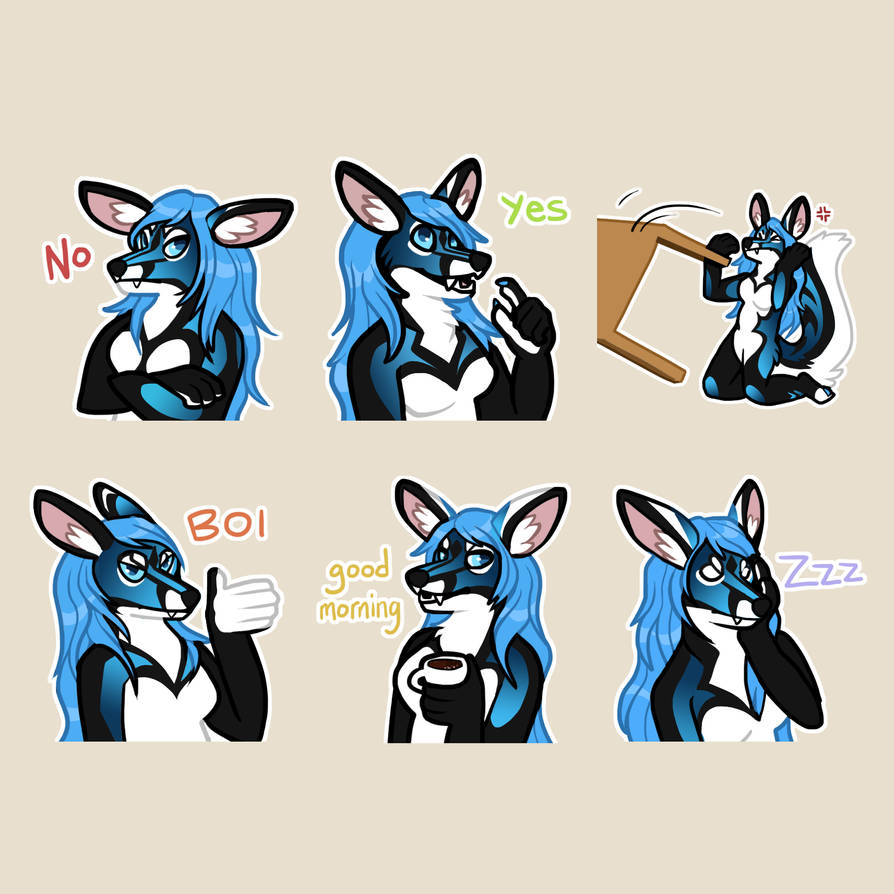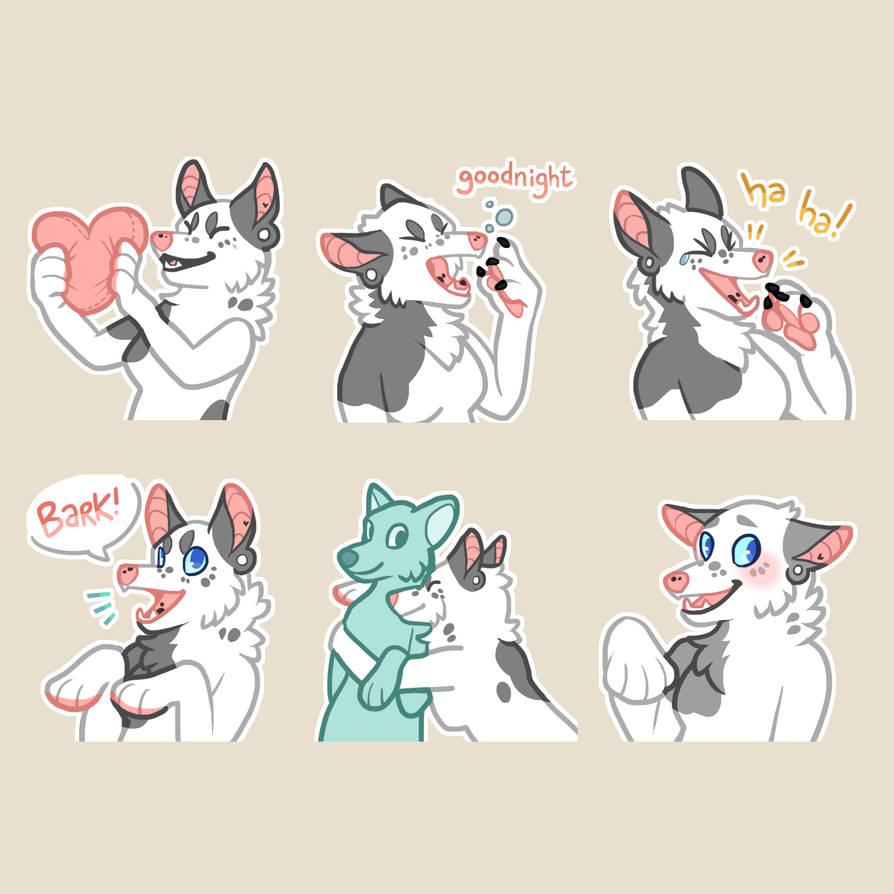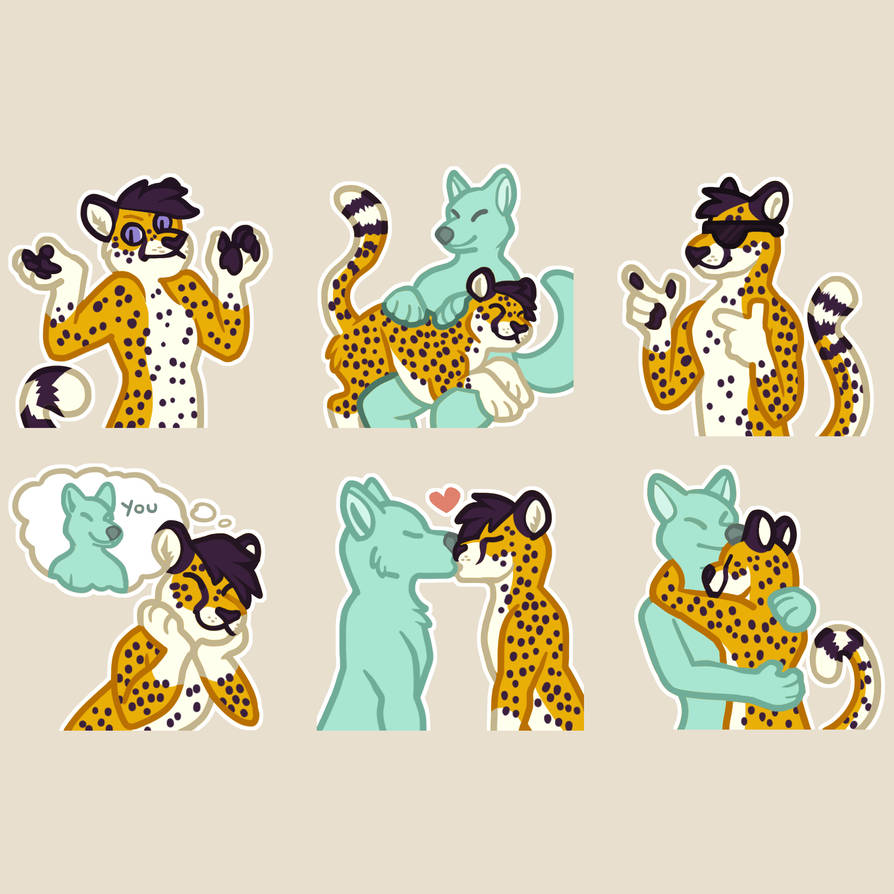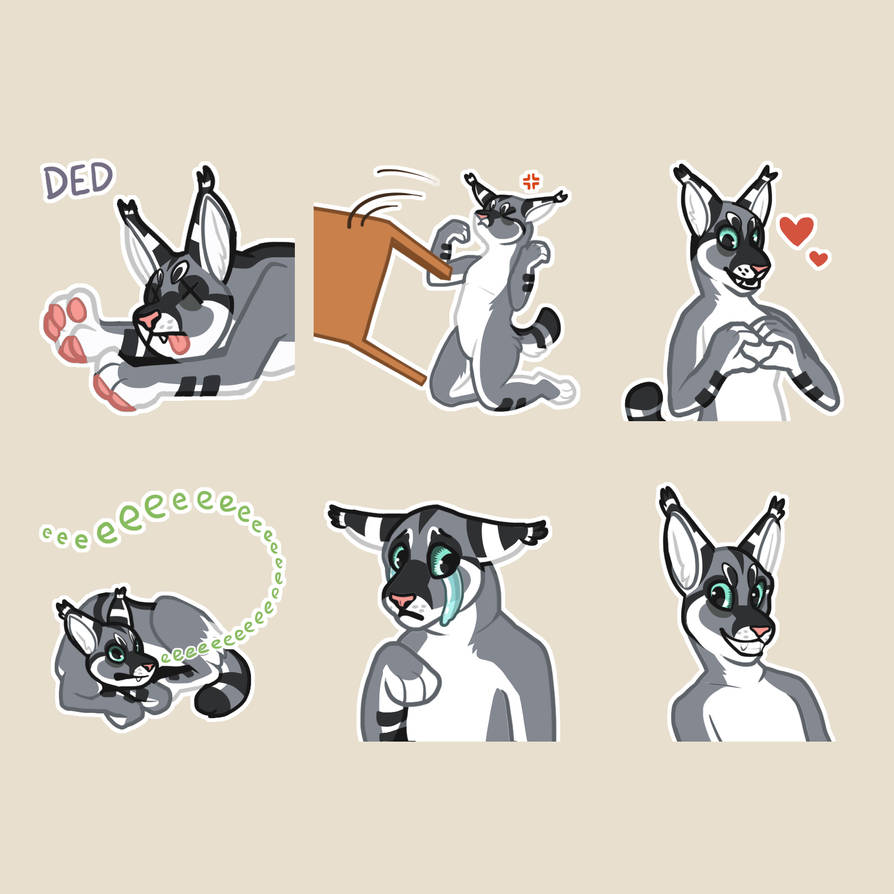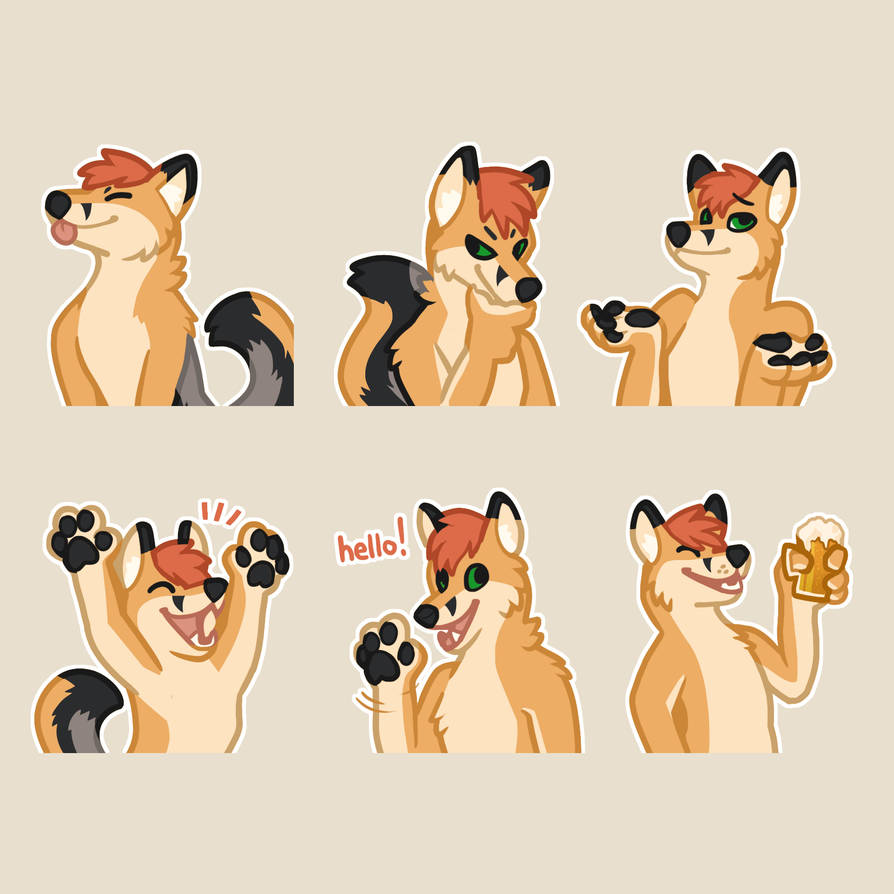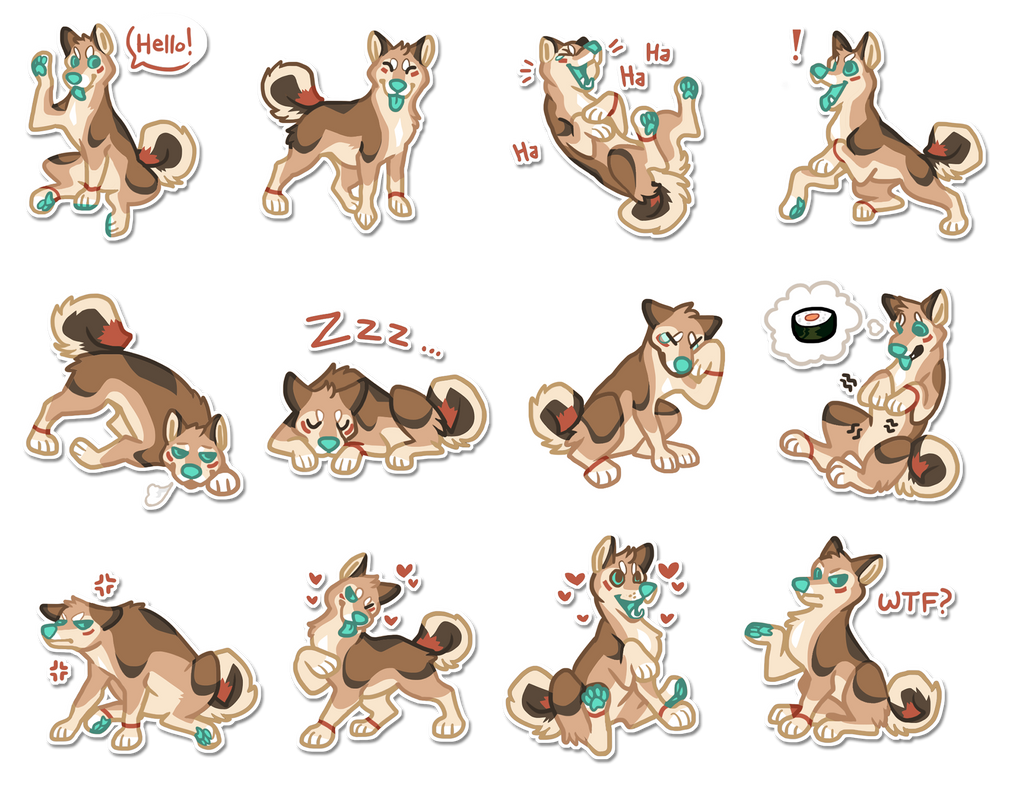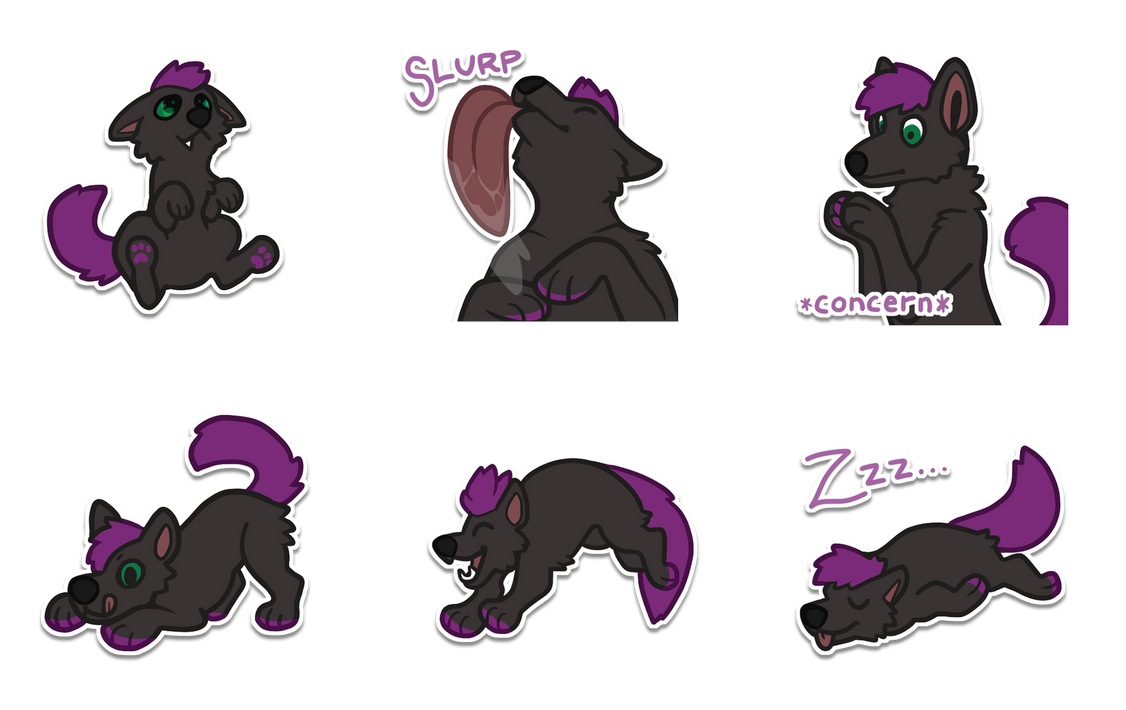 ---
Banner
$15-25
Banner commission for Twitter, YouTube, etc. You will get a separate piece with the drawing only, as well as the banner. Fullbody may be cropped depending on the pose.
•headshot or chibi with simple gradient BG: $20
•fullbody with simple gradient BG: $35
•fullbody with mini scene BG: $45



---
Reference Sheets
$50-100
Reference sheet of your character. Price depends on how many views you would like. Fursuit refs also available. (prices and types listed below) Add ons are also possible, such as additional expression headshots, close up views, wing views, etc. +$10 per add on
​
Ref Sheet Form:
Ref type:
Current reference:
Character's name:
Gender:
Species:
Height (if anthro):
Notes/outfits/other info:
Paypal email: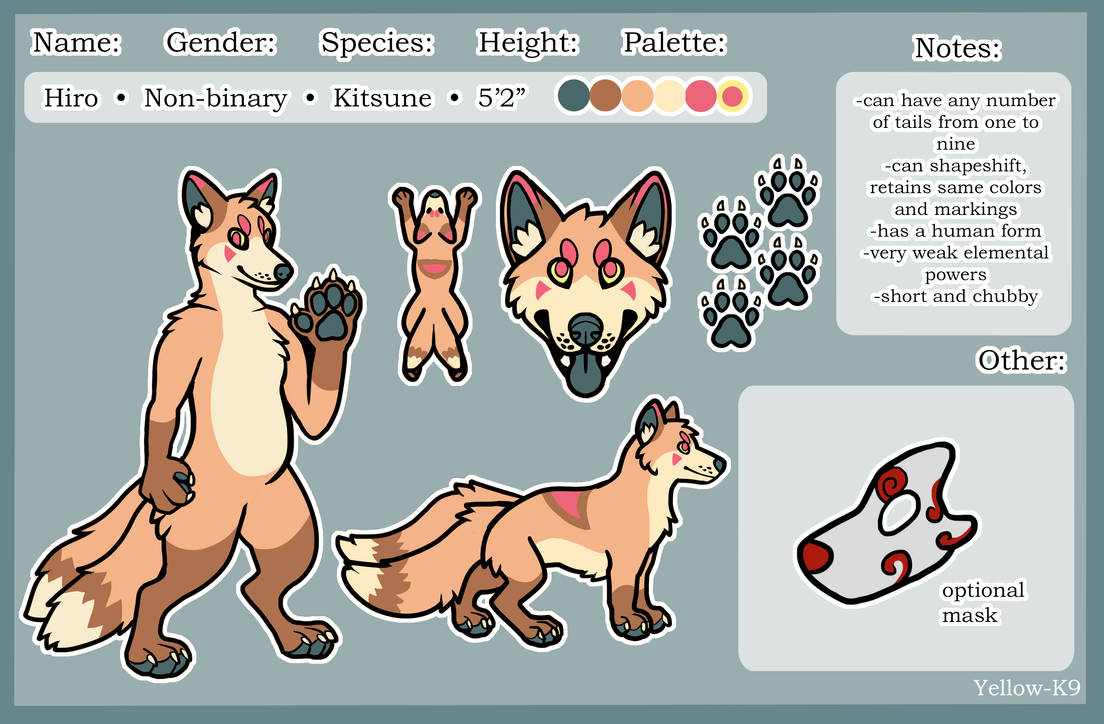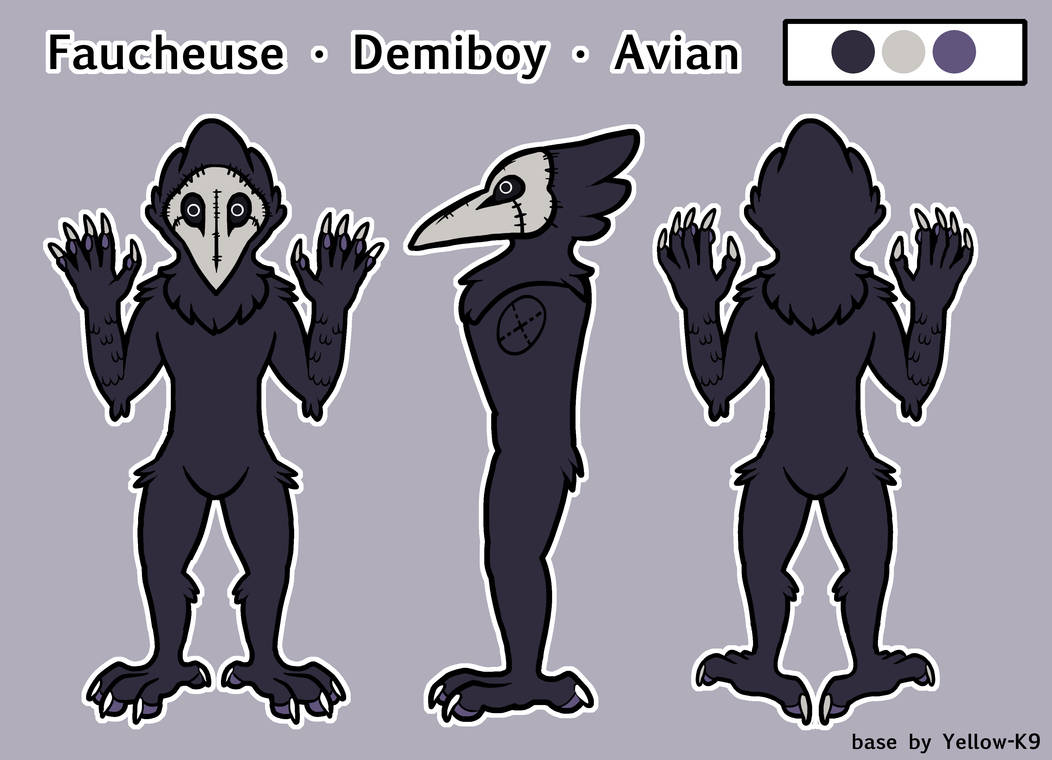 Ref styles listed, respectively: Full reference ($90), "condensed" reference ($70), "simple" reference ($50), feral only ($50), anthro only ($50), full fursuit ref ($100), simplified fursuit ref ($70)
---
Custom
Design
$30
Custom design commission, or help with a MYO slot design. Will work with you and make any necessary changes until you are satisfied.
Form:
Name: (doesn't need to be decided yet!)
Gender: (doesn't need to be decided yet!)
Species:
Design info: what are you thinking for the design? can be anywhere from super specific to super general! if you're not sure what you want, list your design preferences (colors, markings, features, etc) I can work with anything! On the other hand, if you know exactly what you want, describe it to me!
Any other info?: have anything in mind in terms of accessories, personality, etc, or anything else I should know about the design?
Paypal email:
Total: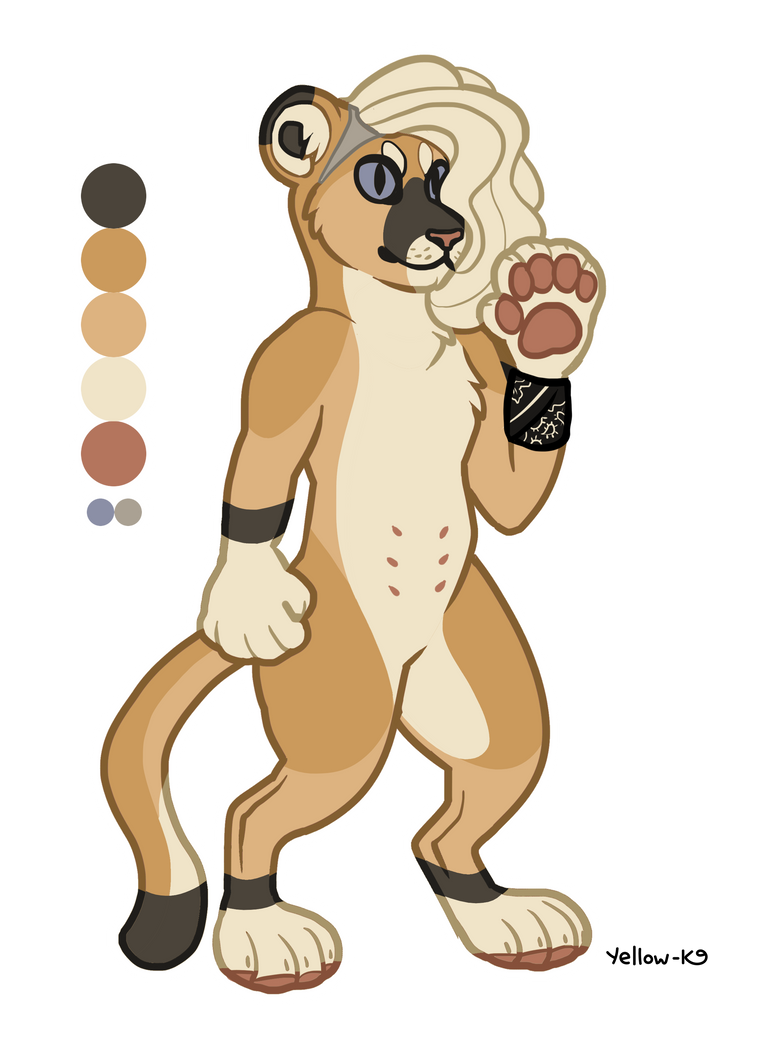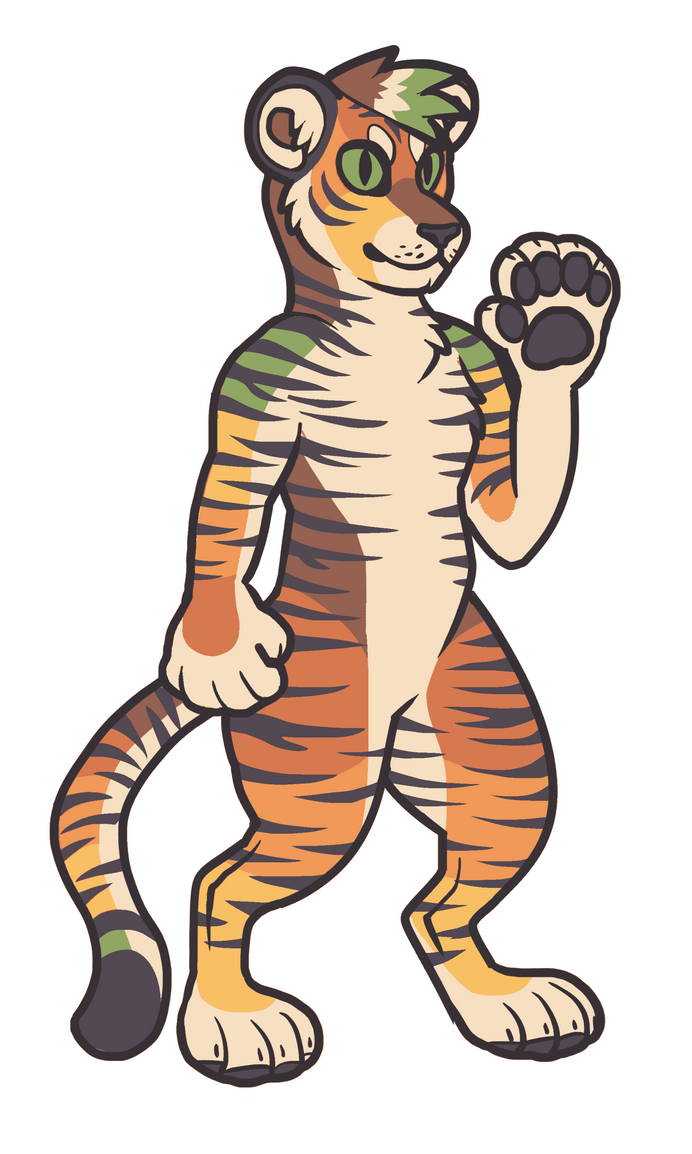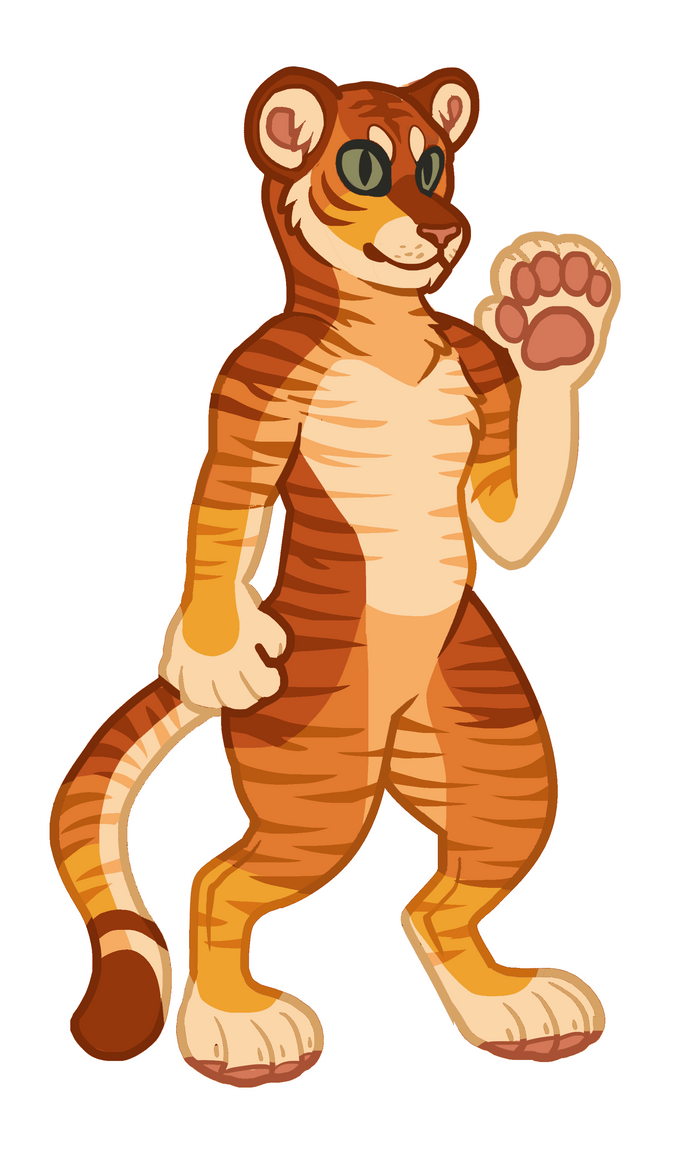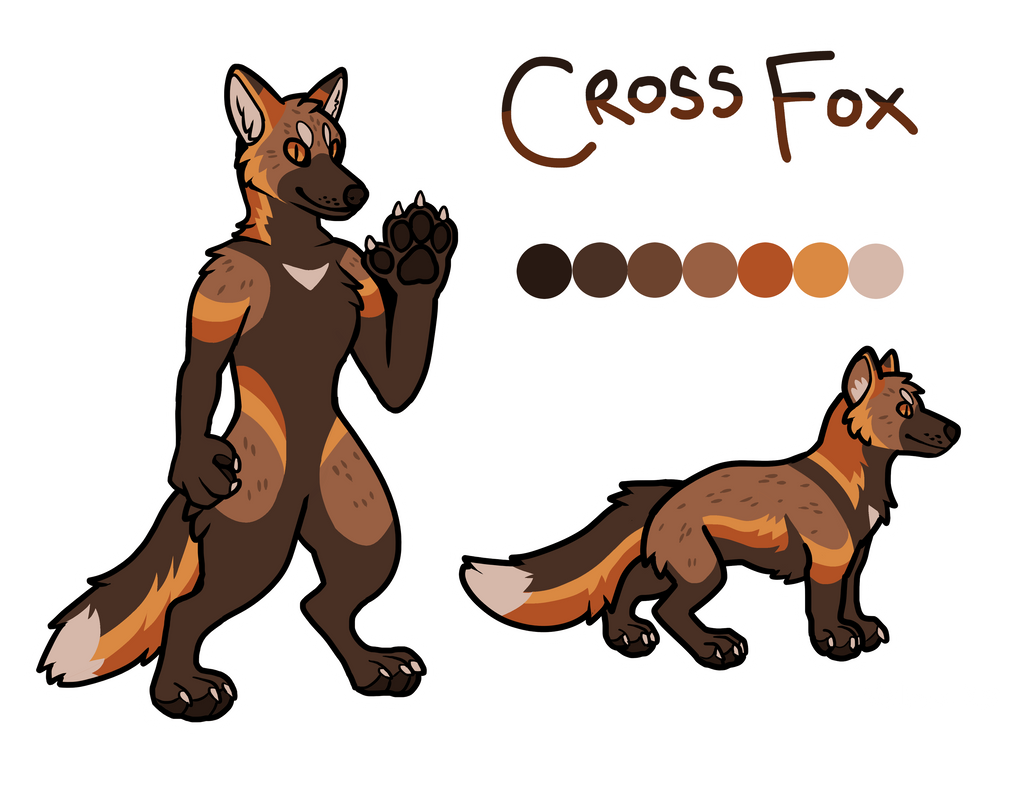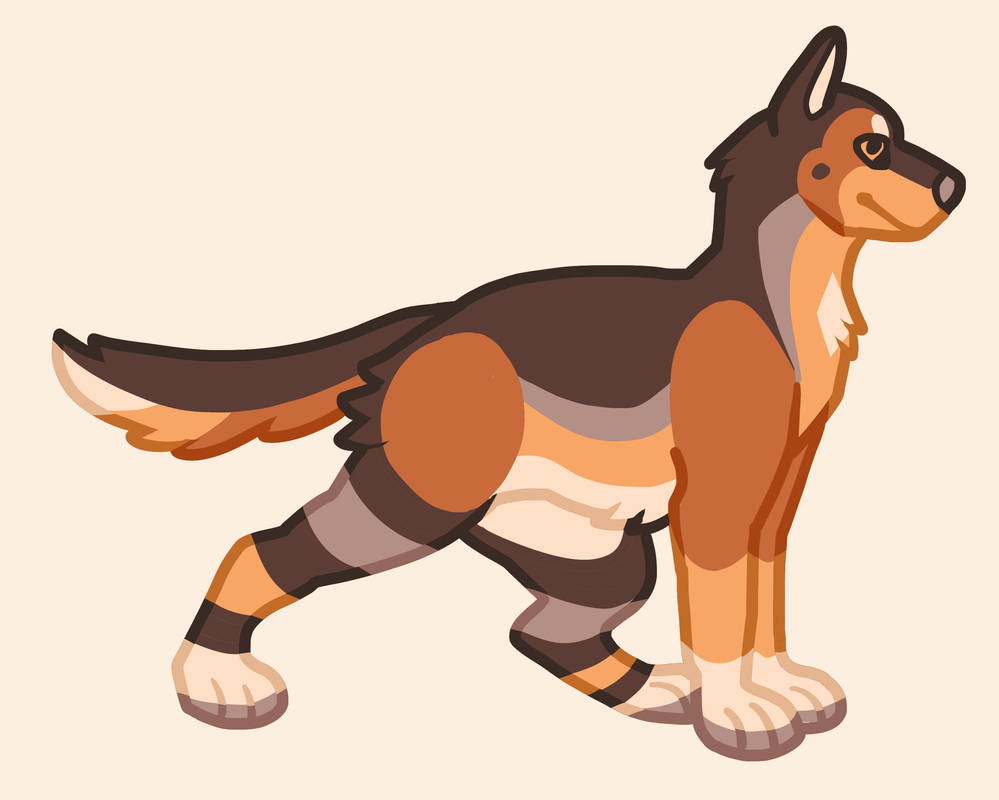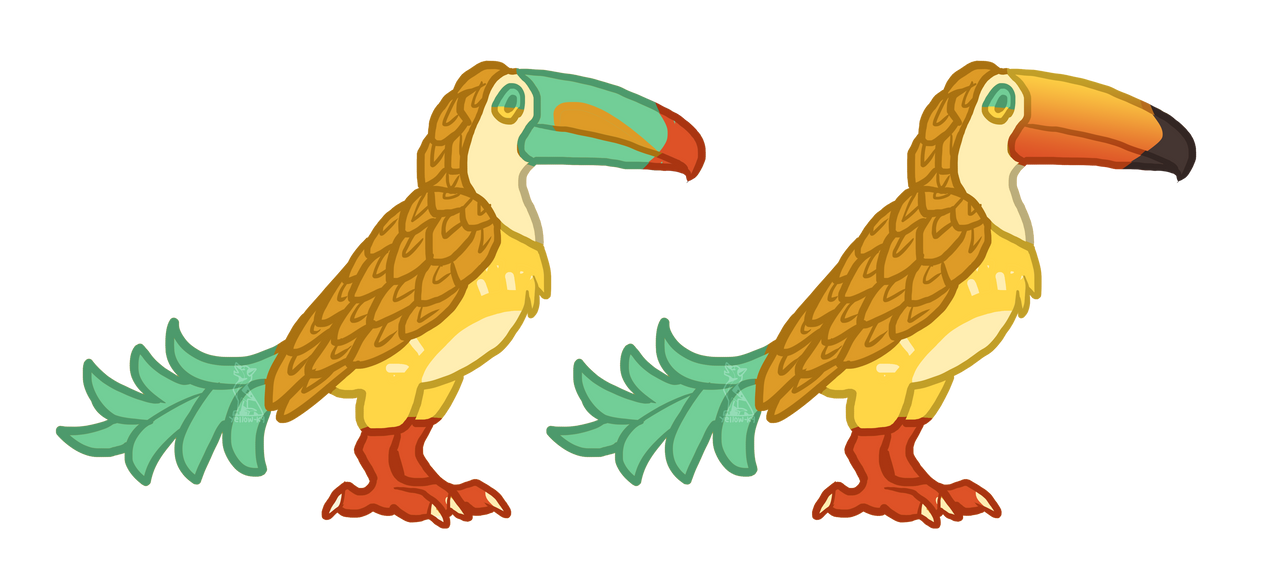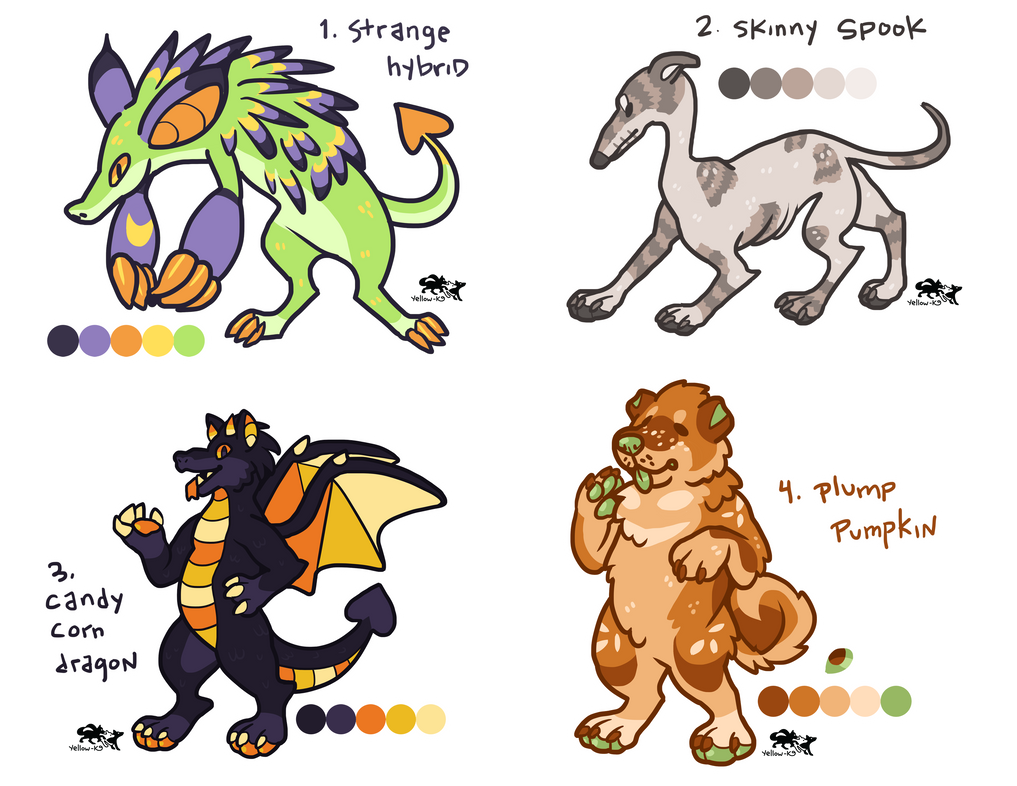 ---
Full Illustration $70 base price
A fully illustrated scene of your character(s). Can be lined or lineless, shading included. Price will rise with complexity.